Main Content
Cell Phone Forensics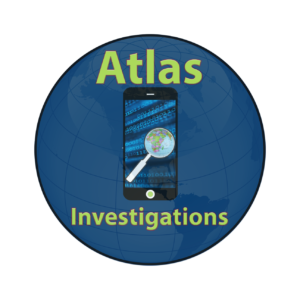 Bullying - Law - Cheating - Corporate - Police - PI - Death
Atlas Investigation offers smartphone digital forensics and data recovery nation wide for any make and model of smartphone.
Frequently Asked Questions
---
What can we recover?
Deleted Text Messages
Deleted Photos/Videos
Browser History
Call History
Meta Data
GPS Data
Which cell phone brands do we service?
IPhone - Samsung - LG - Motorola - Google Pixel - Nexus - Kyocera - ZTE - HTC - Huawei - Lenovo - Sony - Xiaomi Mi - Blackberry - Nokia - Microsoft
Fill in your information below.

We next day you a Fryer Day Bag.
Send your phone to our lab in the Fryer Day Bag.

Once the phone is received, we will begin the extraction process.

Once the process is complete we can email you the information.

We will send you back the phone and the extracted data on a USB chip.

(Optional) Information can be verified in a court of law.